The Big Drip
Rebrand for fashion, culture and music hub The Big Drip.
The Big Drip is a creative hub with a distinct hip hop and vintage point of view. They sell vintage garments online and at markets, as well as generating original music and photography.
Fusing organic shapes with a digitised treatment, I provided the brand with a visual identity to use in any future projects. Ensuring recognisability and room to grow.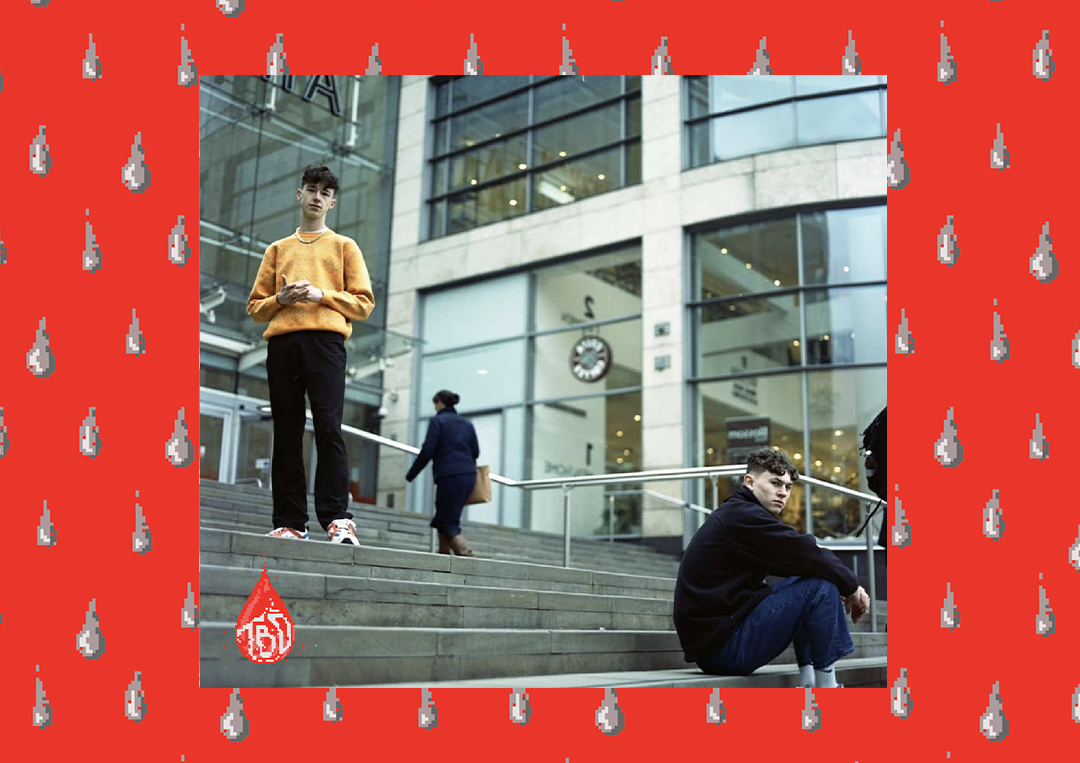 ---